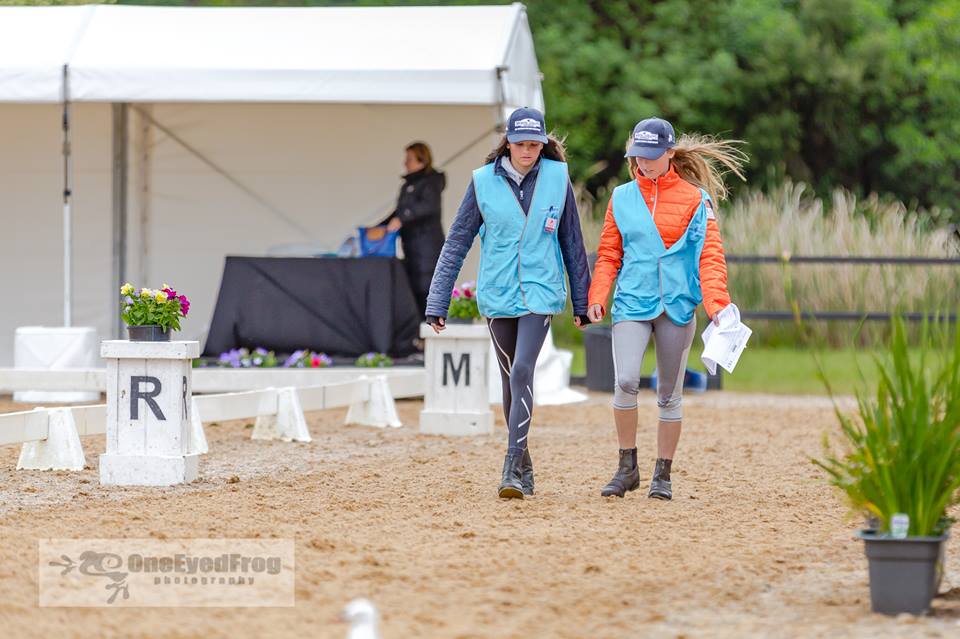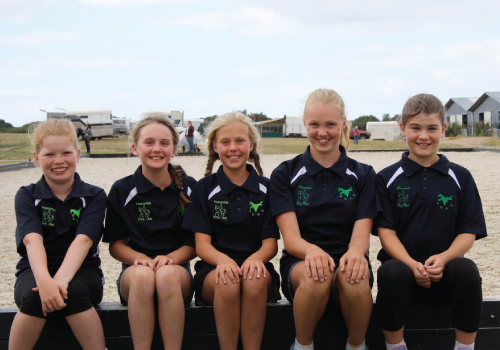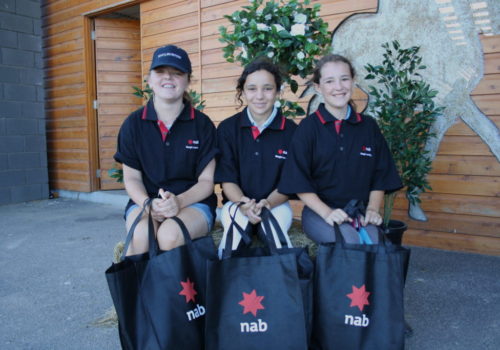 Be a part of something big
Thank you to all who are Volunteering to be a part of team at this years Australian Jumping Championships. 
ATT: REQUIRE POLES FOR AM TOMORROW RING 4 IF YOU CAN ASSIST!!!
Please check-in with me (Justine) at the 'Team Lounge' in the exciting New building/Office half an hour prior to your arena start time.  Please grab a coffee from Peter the coffee man.  Breakfast, Lunch, MTea, AFternoon tea and refreshments will be supplied throughout the day.
AM SHIFT 8AM – 1PM          &        PM SHIFT 12PM – FINISH
Also, make sure if there is anything you require throughout the day that you let the Marshall know so that they can radio back to the office.
Please make sure you are ready at the arena at least 10 minutes before start time.
Thank you and I look forward to working with you all…..
TEAM TIMETABLES AVAILABLE HERE 
Boneo Park recognises that volunteers are a priceless asset to the key success of running events. As Boneo Park grows and continues running bigger and better events, team member participation and management has become increasingly important. 
The Australian Jumping Championships is a great opportunity for individuals or groups who wish to get involved with the competition from behind-the-scenes. Be a part of a fantastic team and experience working with some of the Australia's top course builders and officials.
Without your support these events would not be possible.
If you are interested in becoming a valued BP volunteer at the Australian Jumping Championships and would like to learn more about the benefits for you and Boneo Park please complete our online enquiry below.
Fill in the enquiry form below to register your interest to be a part of the team at this years Pryde's Easifeed Australian Jumping Championships or email info@boneopark.com.au