Watch Australia's Jumping Stars Compete 
The Pryde's EasiFeed Australian Jumping Championships brings together top jumpers from around Australia to compete in a picturesque location on the Mornington Peninsula and battle it out for $100,000 worth of prize-money. The competition runs over five consecutive days and offers some of the most explosive and exciting competition viewing of any equestrian event in Australia.  We are proud to host Olympic, World Equestrian Games Representatives and State Champions as they battle fiercely for the prestigious title of overall Australian Senior Champion Title Holder.  
>> FREE ENTRY FOR SPECTATORS
Photo: 2018 Winner Amber Fuller riding her horse to victory in  the Senior Championship Title.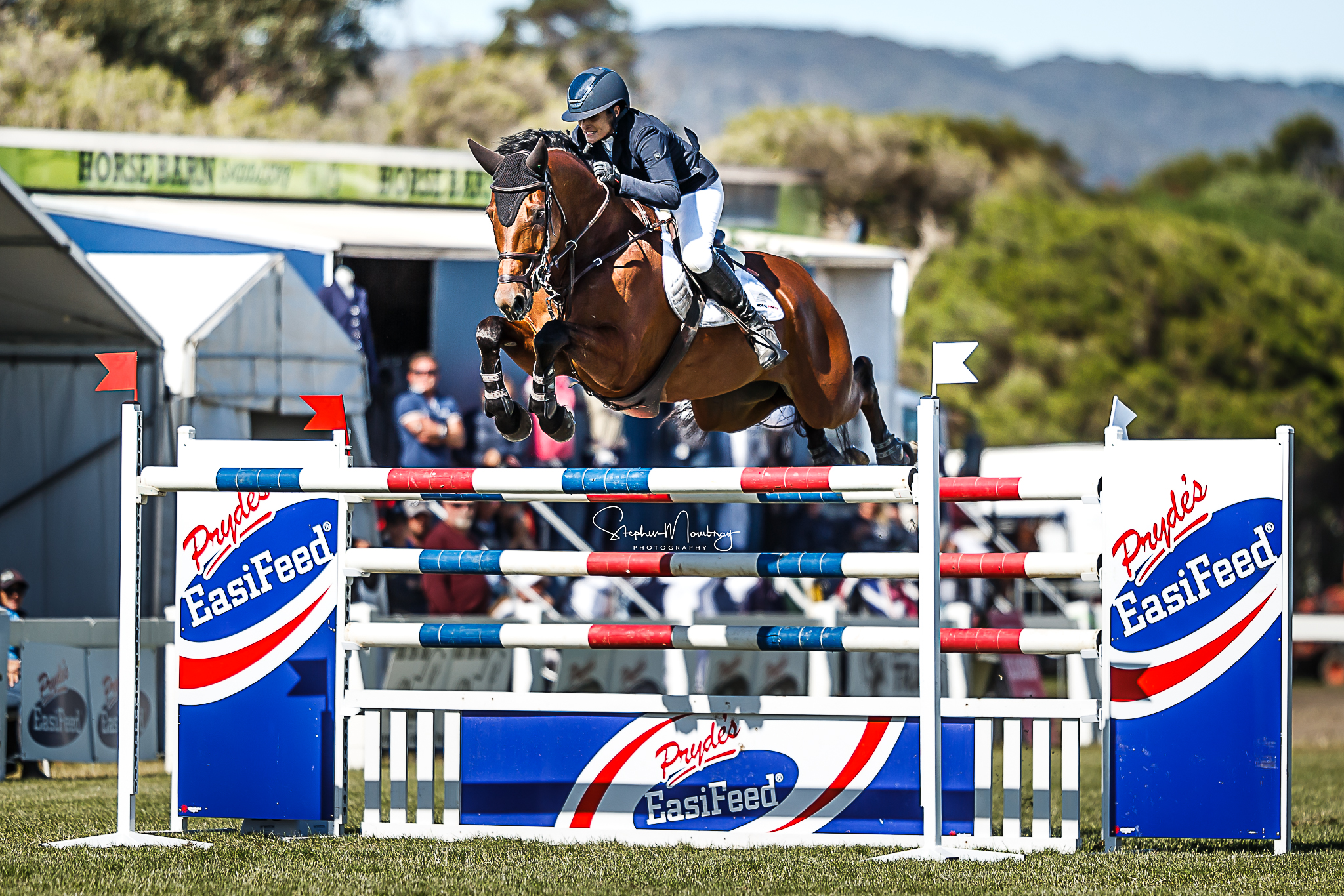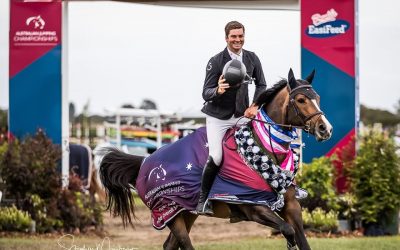 After five days of exciting competition, the Pryde's Easifeed Australian Jumping Championships have concluded. Now that the jumping is over, it is time to take a look back at some of the highlights.  The headline event of the show was the Pryde's EasiFeed Australian...
read more
FLASH BACK
2019 Australian Jumping Championships
FLASH BACK
2018 Australian Jumping Championships