Share the experience of Jumping
When: 2 – 6 November, 2022.
Time: 8.30am – 5pm
Where: Boneo Park Equestrian Centre
Cost: Spectators Free Entry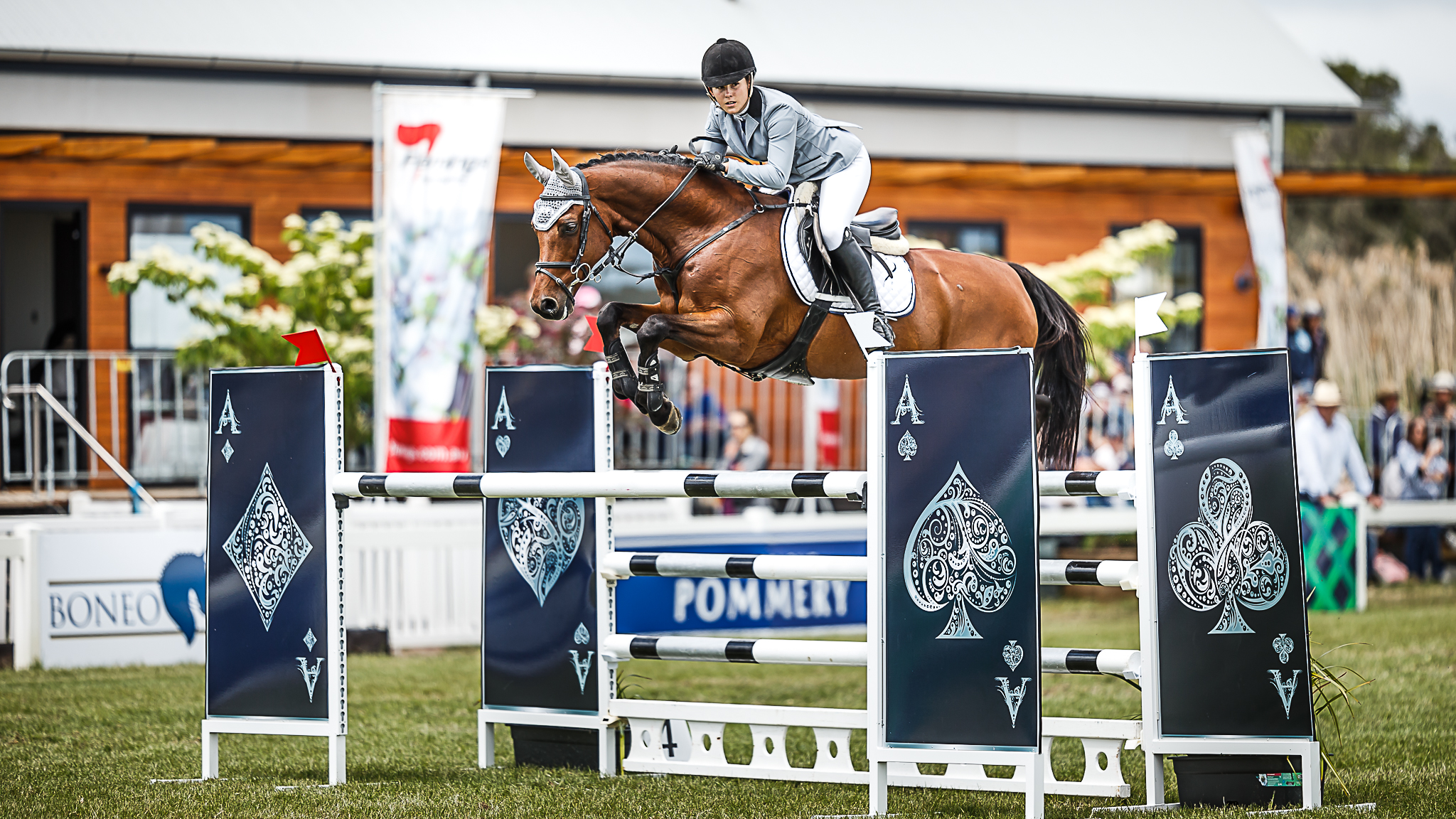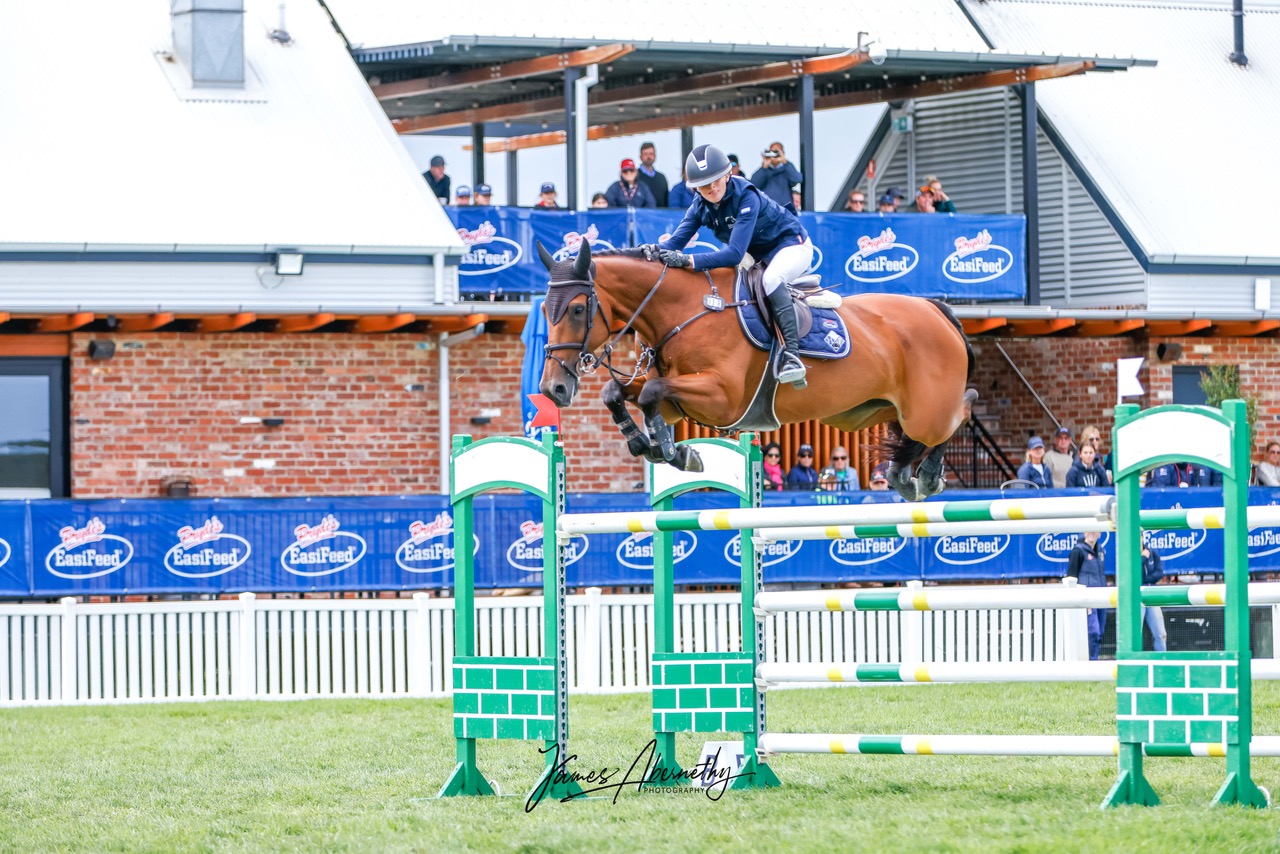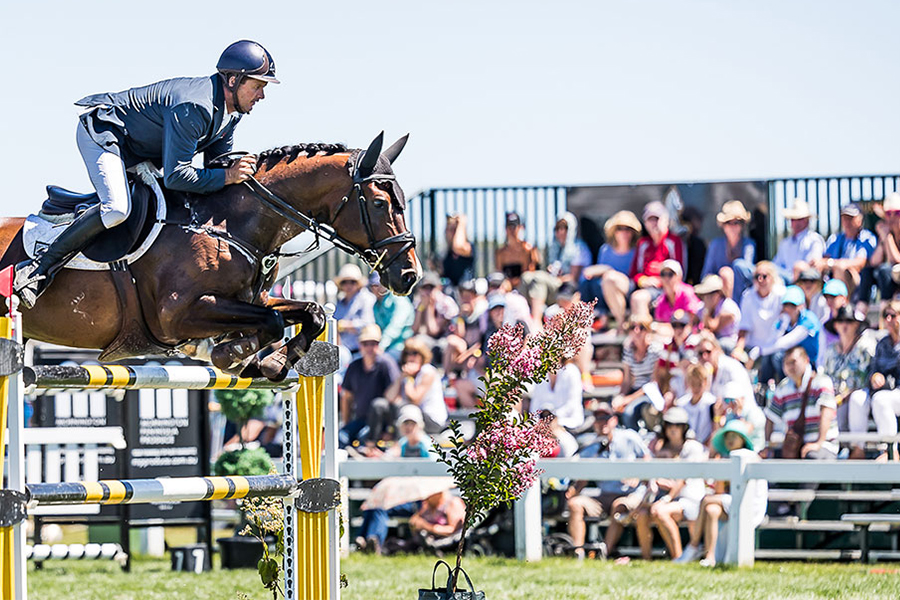 Jumping Classes
Australian Senior Championship Titles
Australian Young Rider Championship Titles
Australian Junior Championship Titles
Australian Speed Championships Titles
Australian Children's Championships Titles
Entertainment
Enjoy the live music on the main grass arena during the event.
Trade Village
Extensive trade village to fill all your shopping needs over the event.
Food & Drink
Visit the food village for a selection of food trade stalls that will delight your senses. 
Arilla will be open across the event for a selection of sit down meals, cheese platters and premium drinks. 
Merchandise
Look the part or take a piece of the competition home with you.  A selection of branded clothing available to pre order or buy onsite.
6 things you need to know about the
Sport of Jumping
1. Preparation – It can take years for horse and rider combinations to make it at the elite levels so what your watching is usually years of practice and training to perform such an easy smooth clear round at championship titles.
2.  Warm up – each horse and rider combination gets roughly 30 min to warm up their horse and practise prior to the competition round.  Each warm-up is different depending on the horse and the level you are jumping.
3.  The Jumping course – The course has been specifically designed to challenge the horse and riders competing. They are not placed randomly. Each rider gets the opportunity to walk the course and step out what line they want to ride. (roughly 4 human steps equal 1 horse stride)
4.  Rules – without going into to much detail.
> If a horse knocks a rail off the jump they receive 4 penalties per fence.
> If a horse stops and refuses to jump the fence they also receive 4 penalties
> If the horse and rider go over the time allowed to complete the course they will receive time faults.
5. The Jump Off – is really the fastest time wins. If a rider qualifies for the jump off from the first round they will come in and put everything on the line to hopefully take out the title. This is the part were crowds get very excited as horses cut corners and gallop towards the finish.
6. The best time wins –  Fastest time with no penalties wins.  Riders can sometimes win by 3/4 of a second.
The Boneo Park Brand is synonymous with prestige, excellence and world-class competition and our vision is to provide a facility and service that promotes excellence and sets new standards in Australian horse sport.
Boneo Park has also been has been awarded the right to host the 2020 & 2021 Australian Jumping Championships – a signal that Boneo park is amongst the best and most trusted equestrian event organisers in the country.