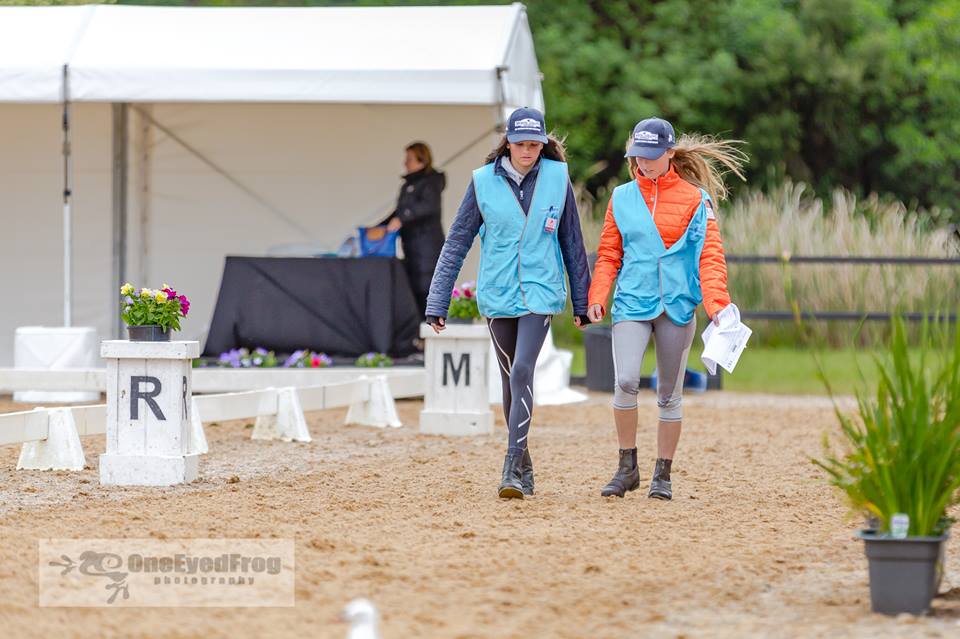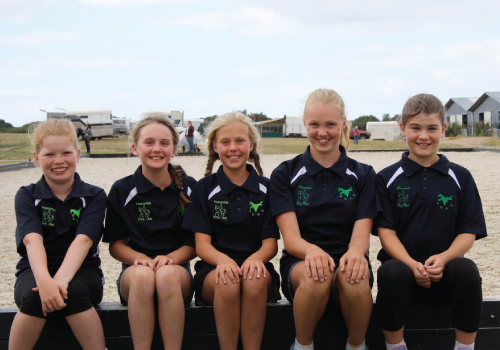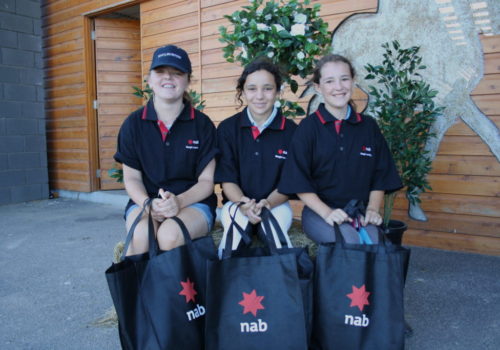 Boneo Park recognises that volunteers are a priceless asset to the key success of running events. 
The 2022 Pryde's Easifeed Australian Jumping Championships (NOVEMBER 2 – 6, 2022) are a wonderful opportunity for individuals or groups who wish to be involved with the competition from a behind-the-scenes perspective. Be part of a fantastic team and experience working with some of the Australia's top course builders and officials whilst getting a hands on view of this elite competition.
Without your support these events would not be possible.
If you are interested in becoming a valued volunteer at the 2022 Pryde's Easifeed Australian Jumping Championships, and would like to learn more about the benefits for you and Boneo Park, please email INFO@BONEOPARK.COM.AU
Please email your interest to be a part of the team at this years Pryde's Easifeed Australian Jumping Championships: info@boneopark.com.au